Employee Surveys
Feedback that drives engagement, retention and performance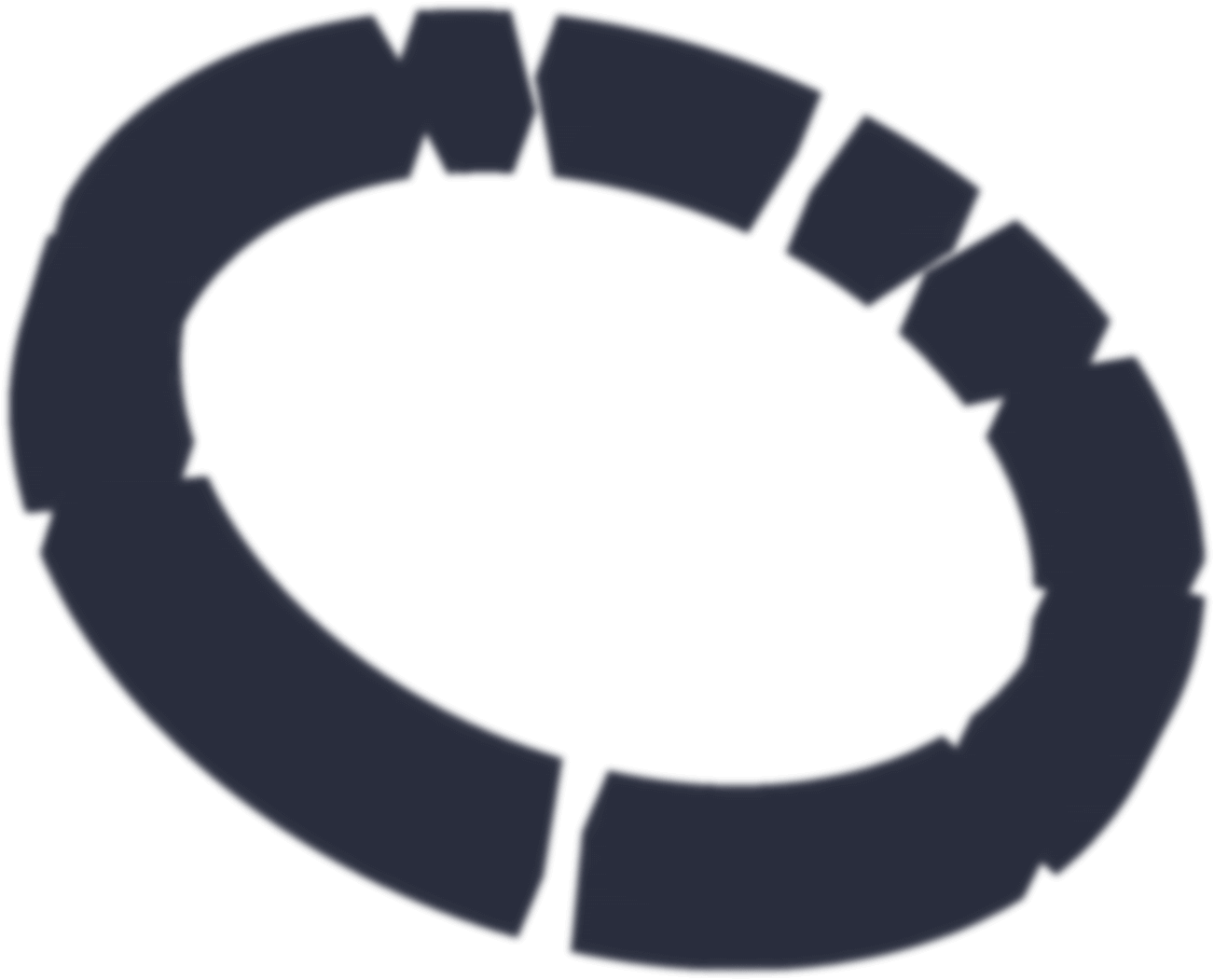 0.0

0.0

0.0

0.0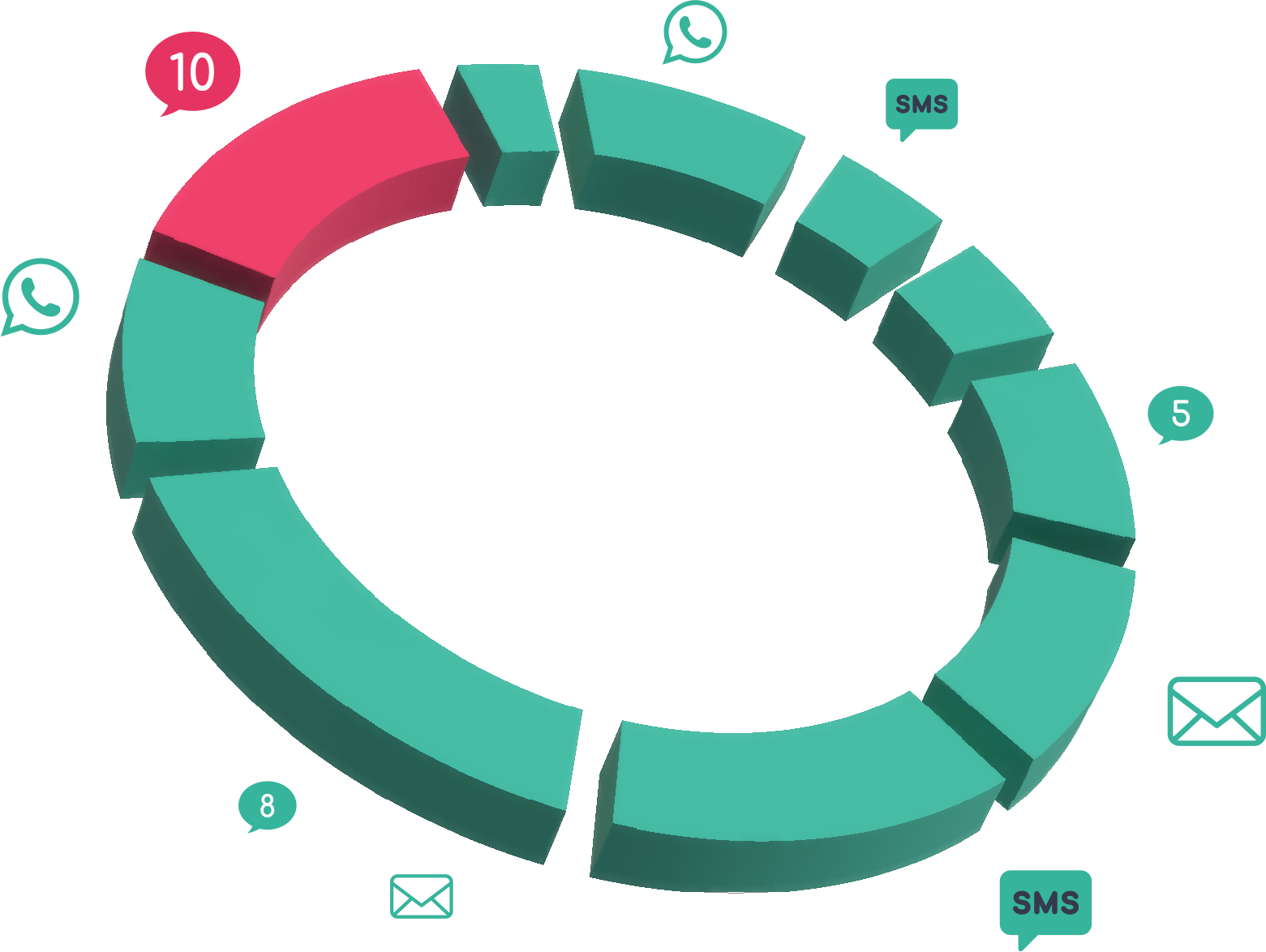 Case Study
How BEAM Fieldwork increased their survey completion rate to 94% by creating action plans using feedback gathered by Ten Space
Are we a good

fit for you?
Take employee feedback to the next level
If you're already gathering employee feedback but want to do more, we can show you how.
discover employee journeys
Results in minutes,

not months
The Ten Space survey platform does the hard work for your HR team, reducing months of data collection and analysis into minutes.
No matter how big your team is, where they are based, or how they work, our survey platform sends feedback surveys to gather responses back quickly for super-quick analysis.
9.1
8.6
9.0
8.8
9.6
9.3
7.9
7.8
8.9
9.4
7.7
9.4
6.1
5.8
An effortless employee feedback service that lets your HR team focus on what they do best - building your engagement strategy.
Here's some of our customers
And what they have to say
I like the fact that it's so data driven and the ability to do something on a quarterly basis, but with a deeper dive to understand the four pillars of engagement
Janine Owen
Operations Director, Talent Crowd
Articles, whitepapers & news
29/11/2023
Organisational Structures - Where do you fit?
How your org structure can impact employee engagement
04/12/2023
The One Where We Prioritise L&D
The One Where We Prioritise L&D
16/11/2023
Creating Accountability for Employee Engagement