Create an incredible

workplace
Ten Space is a team of experts in employee engagement, experience and technology. Our powerful survey platform and service helps HR teams build winning businesses.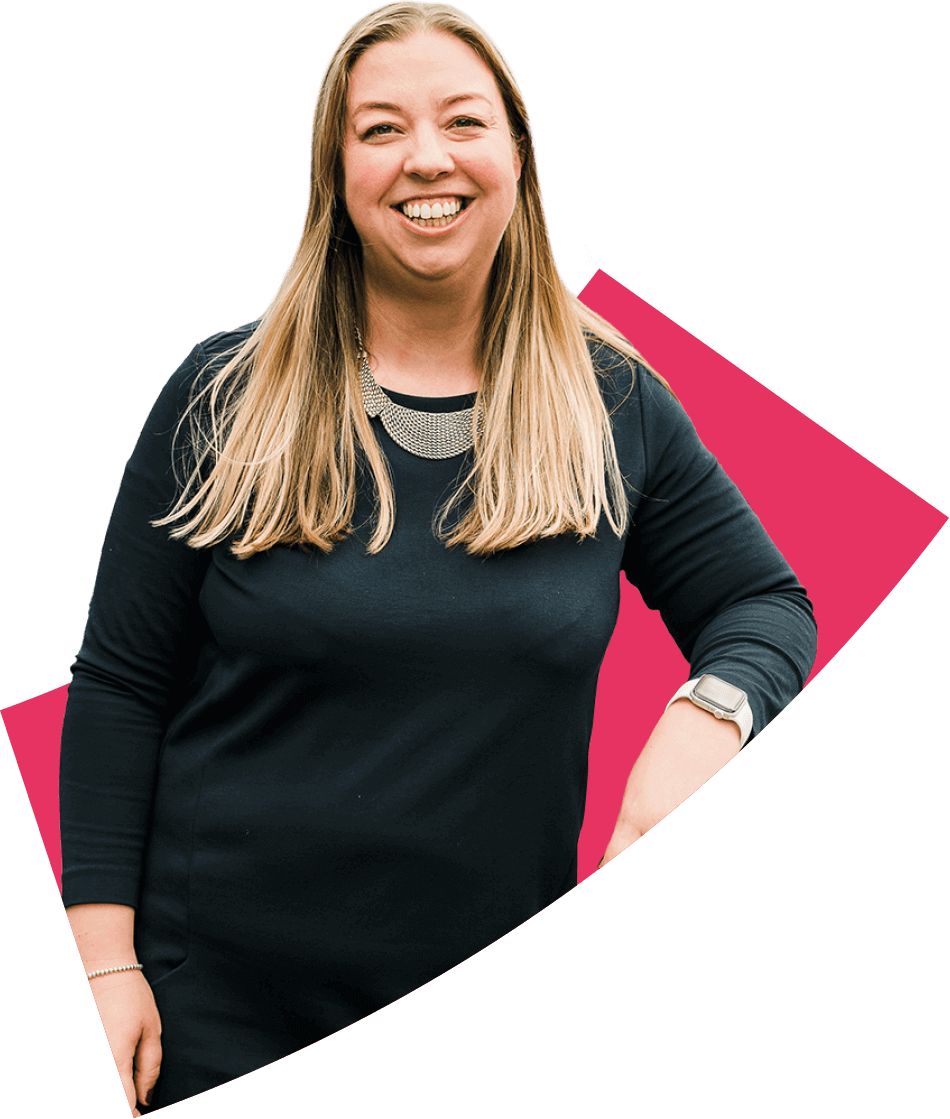 Our platform is designed to help you understand the real problems in your business - fast!
see how it works
Right from the start our goal was always very clear. We wanted to help businesses be the best versions of themselves.
So we combined technology, support and resources for HR professionals and business leaders to gain incredible insight.
We've built a product that's really easy to build into your current framework and delivers feedback from day one.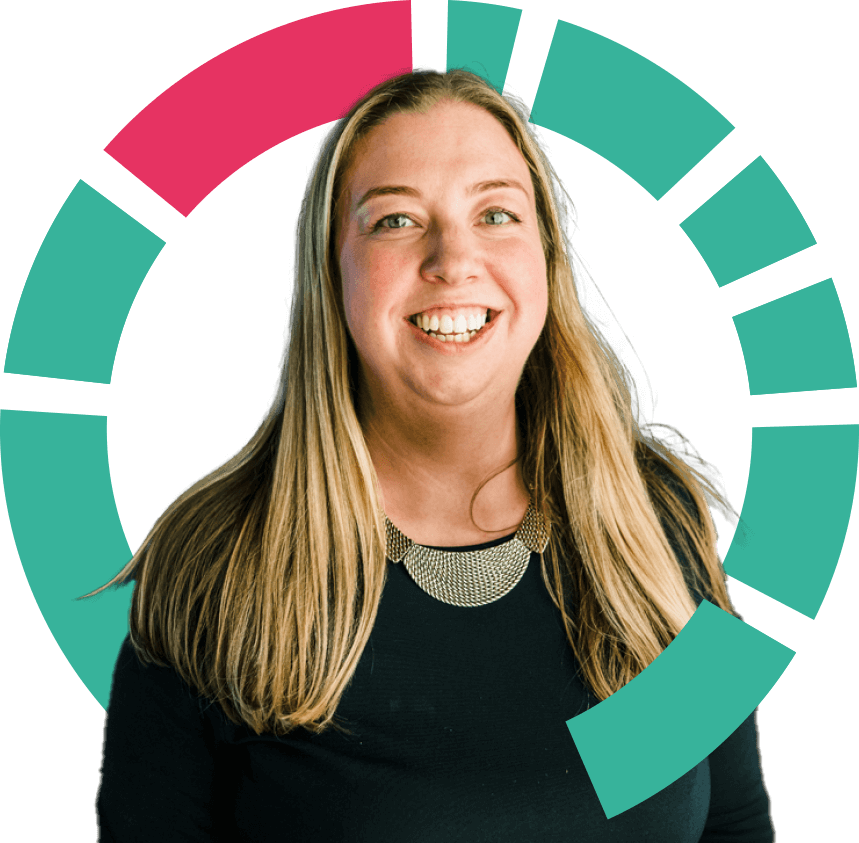 Victoria Bond
CEO / Founder
Following a successful HR career, Victoria saw the opportunity to build a pragmatic product for HR teams to fall in love with. Her mission to 'create incredible workplaces through highly engaged teams', is underpinned by the technology and service delivered by the Ten Space team.
Our Leadership Team
Alec Middleton
Head of Operations
Alec Middleton
Head of Operations
Alec has worked in marketing, sales and technology businesses throughout his career and joined Ten Space to build the product and proposition. Alec recognises that great companies are built by great people that bring energy, ideas and skills to the table. Ten Space is the platform that helps bring great people and great ideas together.
Dan Leyden
Head of Technology
Dan Leyden
Head of Technology
Good tech businesses need a fantastic product underpinned by great technology. With more than 20 years of experience building and supporting businesses to achieve great things through excellent software, Dan makes sure that our platform is constantly evolving in line with customer requirements and our market place. Ensuring it is secure and scalable for enterprise sales.